NBB Controls + Components GmbH is considered one of the pioneers in the Industrial Radio Control System industry.
For the product and system safety of Radio Control systems continuous development of technical subtleties is key. These subtleties can make all the difference- especially for the stability in adverse conditions.
Innovations at NBB are tested by trial and error and accompanied by a wealth of experience. This means we can offer reliable system solutions..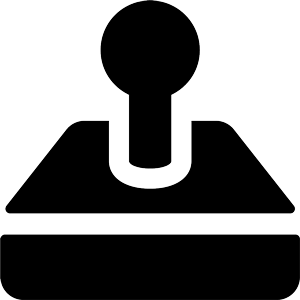 SMJ
The SMJ joysticks are integrated in the housing with positive locking without housing openings. As joysticks are included as wear parts under certain conditions, NBB offers the option with its SMJ technology to be able to change a joystick on site. The housing does not have to be opened for this purpose so that no safety measures to prevent contamination must be taken.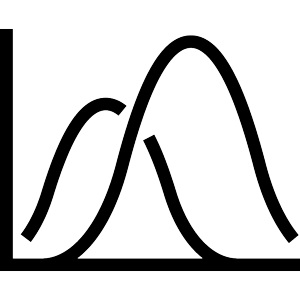 Teach-in
The teach-in function enables an optimized utilization of the joystick movement. By setting the min/max values on the transmitter side, the maximum move of the joystick is optimally utilized. As a result there are no longer any dead joystick motions. Even a minimum deflection of the joystick causes the immediate opening of a valve.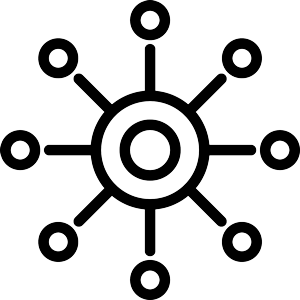 Multi-user system
The multi-user system enables radio communication between several transmitters and several receivers. Each transmitter can be optionally operated with several receivers at a workplace and / or vice versa. Provided that this connection is not otherwise used at this moment.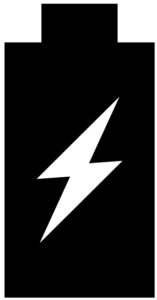 NBB battery system
Nickel metal hydride batteries (NiMH) have a high energy density. The contacts have a self-cleaning design. The NBB battery pack is charged with a high charge current with a NBB charger. This quick charge is thermally controlled to optimize recharging and prevent overcharging.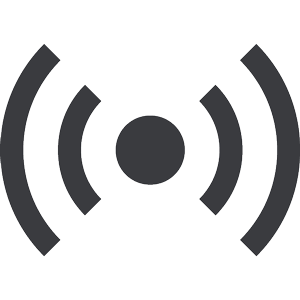 Radiokey
The safety risk is significantly reduced using the RADIOKEY. Here a defined range is available for the crane or machine operator in which the remote control system can be activated. As a result, unwitting or inadvertent activation of the transmitter is excluded and the receiver is not sent any control information.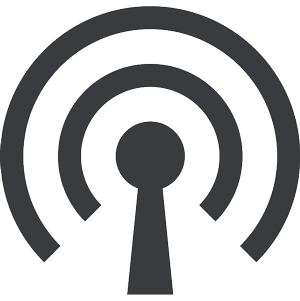 LBT frequency search
When switching on or when switching the frequency, a check is carried out to determine whether the used frequency channel is reserved by another transmitter. If this is the case, the next frequency channel is checked until it is ensured that the transmitter can operate without disturbance. LBT is shortcut for Listen before Talk.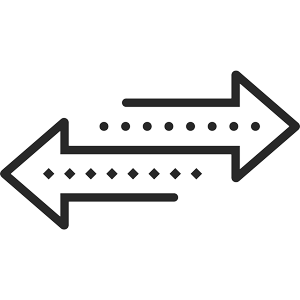 Data reporting
Visual representation of Operating Range, Transmission signal strength, Status of the machine function and Customer-specific information as well as logos supplemented by acoustic feedback (buzzer can be activated).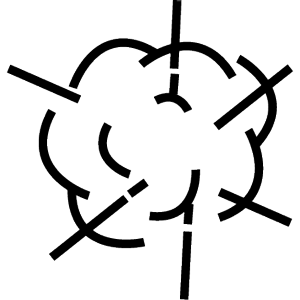 IECEx/ATEX
If transmitters are to be used in a potentially explosive environment, suitable technical precautions must be taken. The Planar®-B1(B2) EX transmitter was specially developed and certified for such applications.