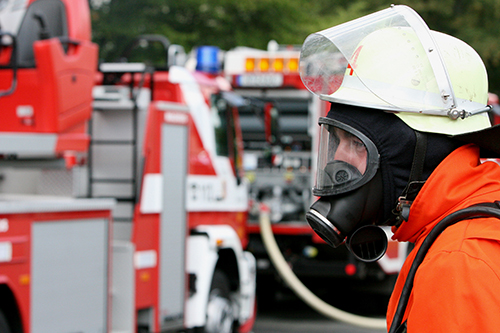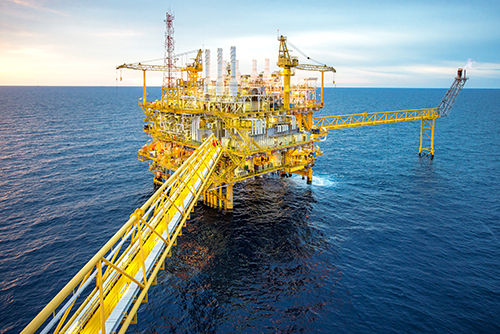 Safety first and foremost
The transmitters Planar-B1 and -B2 EX are used in hazardous areas due to their compact, handy, user-friendly and robust design. To be able to meet the requirements of this application area,
the EX series was developed under certain safety conditions. Both radio remote controls bring special benefits:
Protection class IP65
Integrated Antenna
Frequency switching
Automatic pat. LBT frequency search
67 HF channels (30 HF channels for Europe)
Housing made of antistatic material
Multifunctional display
Feedback
Operating time: 40 hours with one battery charge
Weight: approx. 220 g
CE
For even more safety, you can choose between the practical neck strap or a shoulder bag. An external antenna incl. cable can be attached optionally.