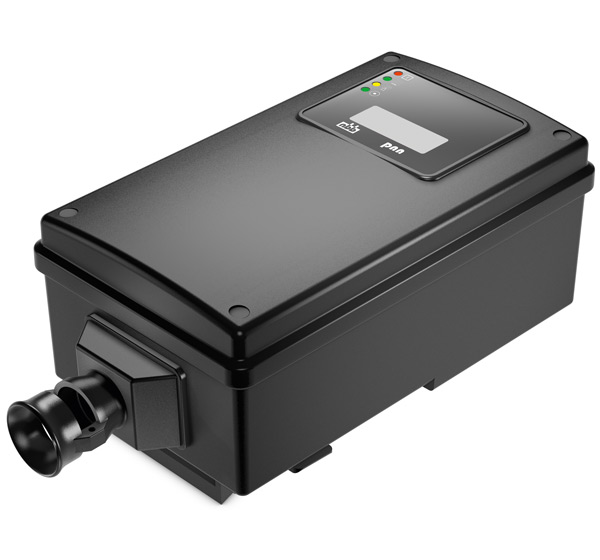 Dimensions (L x W x H): 308 x 181 x 128 mm
Voltage: in the AC and DC range according to customer requirement
Compact and robust housing design
Protection class IP 65
CE
Individually adapted solution according to specifications
Power Supply
8–35 V/DC or 40–250 V/AC
Max. switching current
4A
Outputs
digital/ analog
variable by modular design (plug-in cards)
Inputs
digital/ analog
variable by modular design (plug-in cards)
Emergency stop relay
forcibly actuated
Antenna
integrated or external
Weight
3.000 g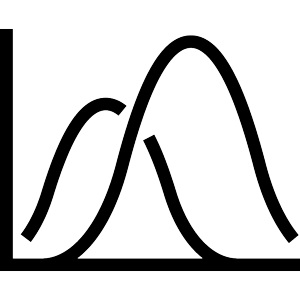 Teach-in
The teach-in function enables an optimized utilization of the joystick movement. By setting the min/max values on the transmitter side, the maximum move of the joystick is optimally utilized. As a result there are no longer any dead joystick motions. Even a minimum deflection of the joystick causes the immediate opening of a valve.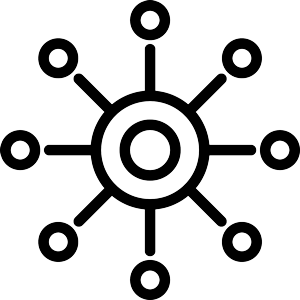 Multi-user system
The multi-user system enables radio communication between several transmitters and several receivers. Each transmitter can be optionally operated with several receivers at a workplace and / or vice versa. Provided that this connection is not otherwise used at this moment.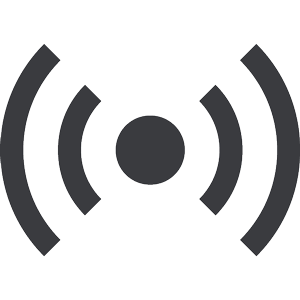 Radiokey
The safety risk is significantly reduced using the RADIOKEY. Here a defined range is available for the crane or machine operator in which the remote control system can be activated. As a result, unwitting or inadvertent activation of the transmitter is excluded and the receiver is not sent any control information.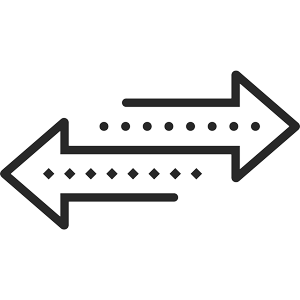 Data reporting
Visual representation of Operating Range, Transmission signal strength, Status of the machine function and Customer-specific information as well as logos supplemented by acoustic feedback (buzzer can be activated).